What we repress tends to hang around and there is joy liberated in honoring our sadness. Sadly when we repress it we repress other emotions as well. This is a very wise and uplifting post.
Koffee with Joe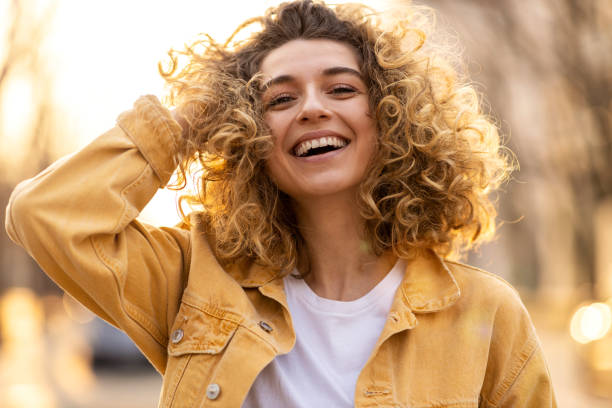 Do you feel sad and maybe unsatisfied? Do you instead, want to start feeling happy? The truth is that everyone wants to feel happy.
Sadness is a base line feeling that feeds into all of our other feelings such as anger, frustration and fear. The deeper we bury the feeling of sadness the harder it is to feel happy.
Stopping being sad and starting to feel happier isn't a one size fits all.
And to many people, the secret to a happy life lies in fitting into society and subscribing to its unconventional dictates. Happiness is pegged on other people. We strive to impress other people and find favor in their eyes, with the hope that they will help us shake off the feeling of sadness.
We value happiness too much that we leave no room for sadness; we try to keep up an impression of positivity and happiness even…
View original post 885 more words