Reclaim your power for peace and joy.. A very helpful message
Koffee with Joe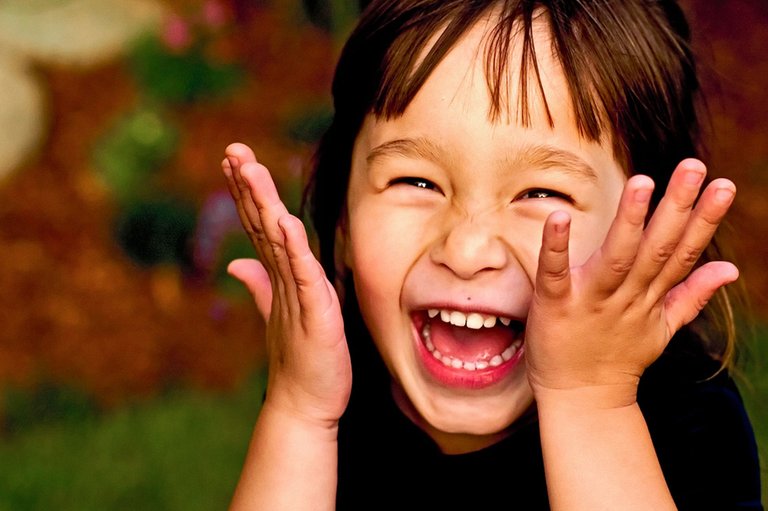 Never give in! Never give in! Never, never, never, never – in nothing great or small, large or petty. Never give in except to convictions of honor and good sense.
Winston Churchill
Don't allow negative people to steal your joy. When you lose your joy, you lose your strength- Joel Osteen
Don't allow anyone to steal your joy. — Paulo Coelho
No one can steal your joy from you, but you … take your power back! — Donna Labermeier
Don't Let These Things Steal Your Joy
The stories you tell yourself
Become aware of the stories you tell yourself about yourself. You are worth loving. You are good enough. You are not alone nor abandoned. There is always someone there to help or guide or support you. Just look for them.
What stories do you tell yourself about your job, your circumstances, your spouse, your children, your boss or colleagues? If they…
View original post 932 more words